COVID-19 LATEST
******UPDATE******* 11/05/2020 16:00 GMT *******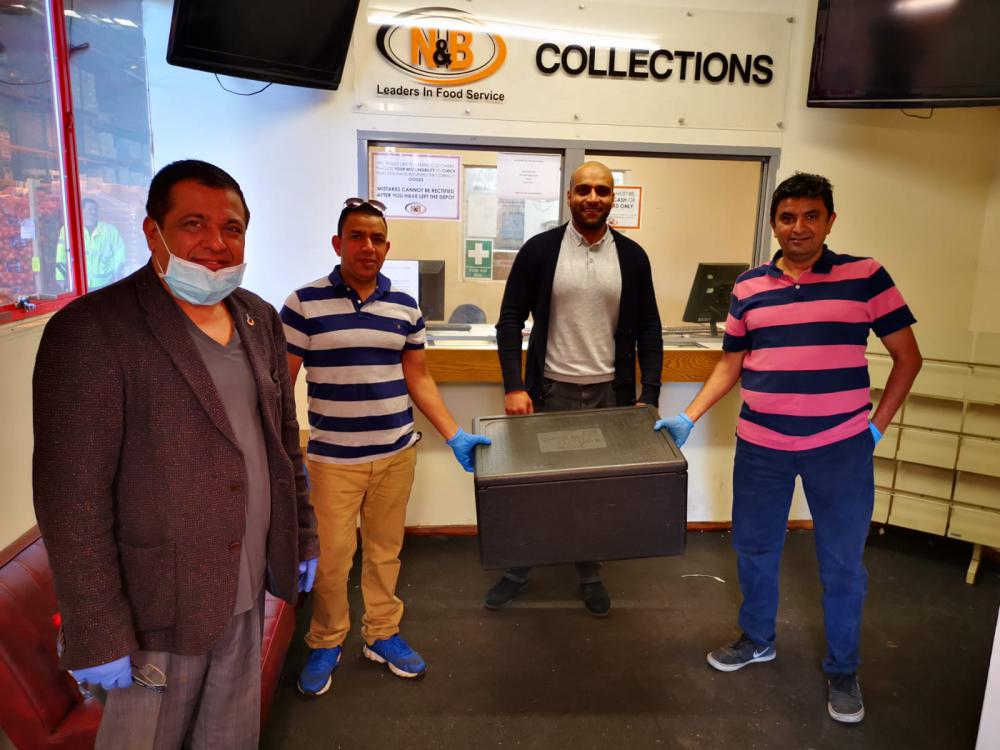 We've been doing our bit to help some amazing local initiatives, Swindon Volunteers and Threshold Housing Link.

Swindon Volunteers was started on the 16th March 2020 in response to the COVID-19 Pandemic, and offers a range of services:

- "Free Hot Meals" service,

- "Free Shop & Drop" service,

- Prescription collection,

- School Meals collection & delivery,

- Sewing & distributing Face Masks & Scrub Bags,

- Checking upon people's well-being,

- Signposting and providing information,

- Helping stranded foreign nationals & students.


You can find out more about Swindon Volunteers via their facebook page here

Read more from Swindon Link









******UPDATE******* 24/03/2020 12:00 GMT *******



In response to the Government's latest instructions regarding the Coronavirus Pandemic, we would like to again reassure our customers that we are continuing to trade.

We also understand that many of you have taken the decision to close your business for the three week "Lockdown" period - which we completely understand and respect fully. Please inform you telesales representative if this is the case, and we will make a note not to call until you are open again.

Collections customers should observe the social distancing measures that are currently in force. After you have placed your order, please return to your vehicle and wait for it to picked. DO NOT CONGREGATE IN THE WAITING AREA.

We'd like to thank you for your co-operation, kindness and understanding at the most trying of times.

LATEST PUBLIC HEALTH INFORMATION CAN BE FOUND ON THE GOVERNMENT WEBSITE HERE

Guidance for business can be found here

















******UPDATE******* 20/03/2020 19:00 GMT *******

IN LIGHT OF THIS EVENING'S GOVERNMENT ANNOUNCEMENT REGARDING THE CLOSURE OF ALL CAFES, RESTAURANTS & BARS, WE WOULD LIKE TO REASSURE OUR CUSTOMERS THAT WE WILL BE CONTINUING TO OPEN AS NORMAL.


DELIVERY CUSTOMERS WILL CONTINUE TO BE CALLED ON THEIR CALL DAY FOR NEXT DAY DELIVERY. COLLECTIONS CUSTOMERS CAN FIND OUR COLLECTION HOURS HERE
WE WILL KEEP YOU INFORMED OF ANY FURTHER UPDATES VIA THIS PAGE.

WE APPRECIATE THESE ARE TRYING TIMES FOR EVERYONE AND WE THANK YOU FOR YOUR CONTINUED CUSTOM.